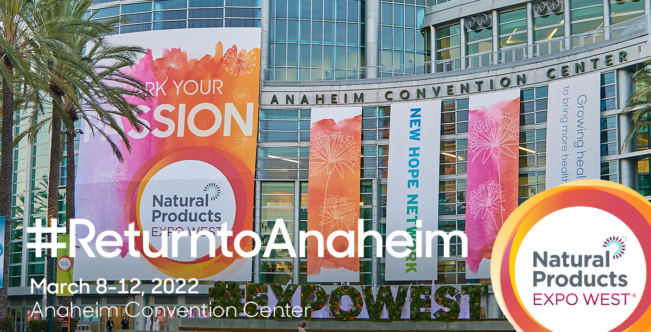 02-17-2022
Trends We Expect To Taste @Expo West
EXPO WEST: MARCH 8-12, 2022
We are officially 3 weeks away from the first Expo West in the past 2 years. Here's what our team expects to see and taste.
MENTAL HEALTH & MOOD FOOD
We're going to see F&B brands start talking about and offering support for anxiety, depression, and menopause, thanks to brave celebrities who have shared their mental health issues in the media (Simone Biles, Naomi Osaka, Harry & Megan, Ted Lasso!). The market is ripe for normalizing this new, and much-needed conversation.
Connect with Barb at Expo West, barb@mattsonco.com.
IMMUNITY+
I think consumers want to feel good in general and immunity is part of the general health trend. The top health concerns for consumers in 2021 were weight management, followed by general health/vitality, followed closely by mood, emotional health, and stress management.
Connect with Barbara at Expo West, barbara@mattsonco.com.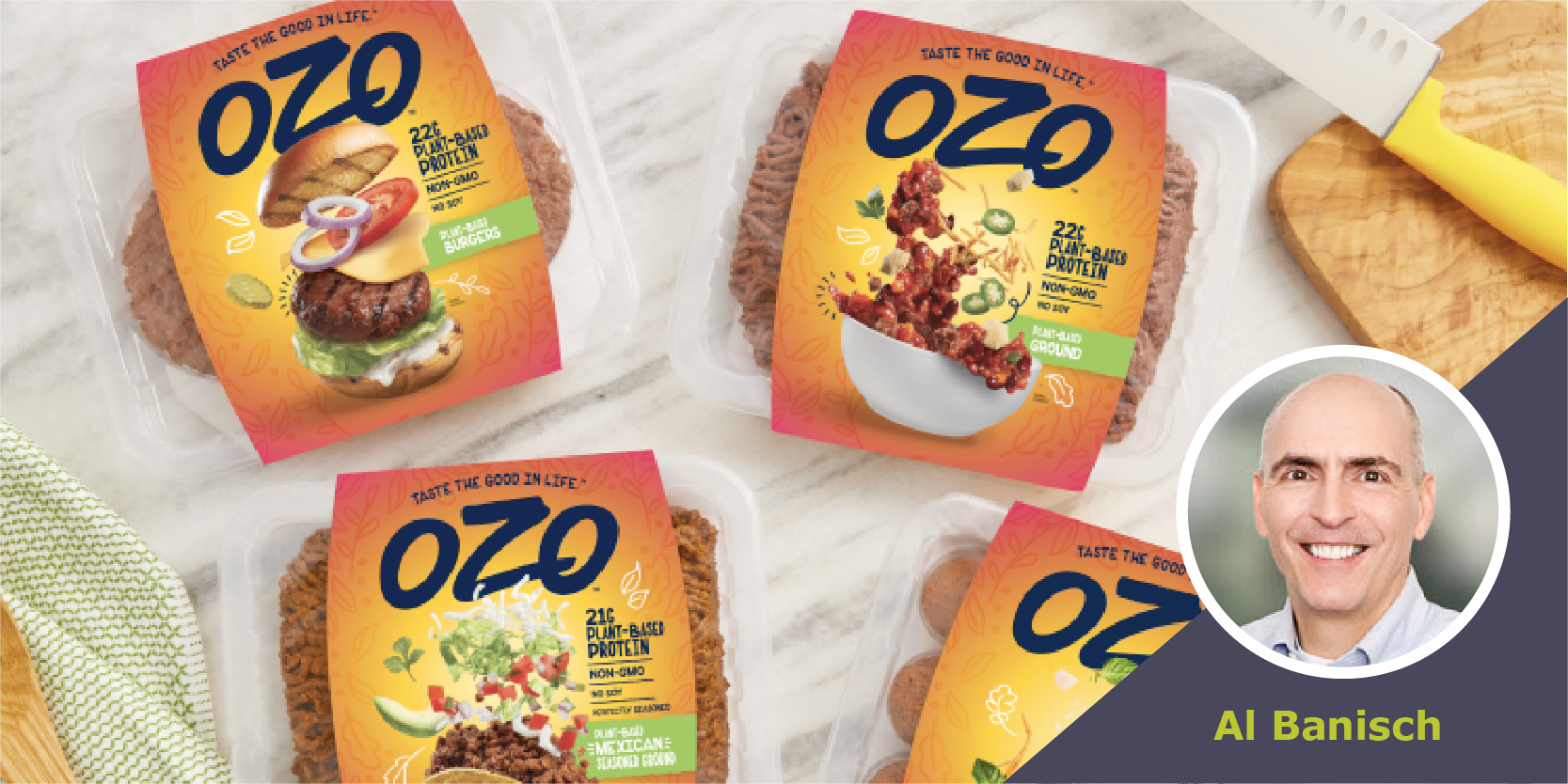 PROGRESS IN PLANT-BASED MEAT & CHEESE
Lots of plant-based meats beyond the burger and beyond beef. Much improved plant-based cheeses and perhaps eggs. Lots of new products using the next great plant protein — pumpkin seeds, barley, potato, duckweed, etc.
Connect with Al at Expo West, al@mattsonco.com.
BETTER-FOR-THE-PLANET BRANDS
We will see brands like reHarvest, MoonShot, Kazoo, CaPao, and others in the better-for-the-planet snack space as it continues to grow. Each of these mission-driven, socially conscious brands will have a unique positioning to help set it apart.
Connect with Carol at Expo West, carol@mattsonco.com.
CARBON FOODPRINT
Upstart brands will be touting their low carbon foodprint (not a typo!), which translates to more sustainable production using less water, fewer carbon emissions, local sourcing, and shorter supply and distribution chains.
Connect with Katie at Expo West, katie@mattsonco.com.
MORE MODERN MEAT MAKERS 
I expect Expo will be a plant based meat smorgasbord: all different sizes, shapes and species. Everything from meatballs and sausages to jerkys and bacon. I hope to experience 3D printed meat from companies like Redefine Meat, Revo Foods and Plantish.
Connect with Jaime at Expo West, jaime@mattsonco.com.
FOOD FORMATS FOR FUNCTIONAL INGREDIENTS
Incorporation of adaptogens, probiotics and nootropics into new food and beverage formats like chocolate, bars, beverages, etc. as consumers turn to food and beverage for health, mood, energy, etc. in lieu of supplements.
Connect with Laurie at Expo West, laurie@mattsonco.com.