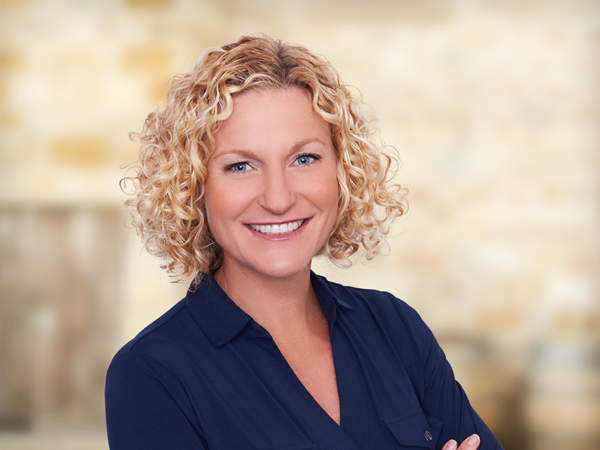 08-31-2021
Making A Good Thing Even Better
For 4+ decades we've been building the gold standard in outsourced product development for the food & beverage industry. Our high standards mean we're looking for the best brains in the business, and people who fit with our mission and values. Most of all, we're evaluating candidates not only as employees, but as owners. That's how we continue to grow the culture of our vibrant employee-owned company.
We're thrilled to announce the newest member of our team, Jaime Reeves, Executive Vice President, Product Development and Commercialization. She is responsible for leading product development and commercialization across Mattson's diverse R&D team and will manage a broad range of client relationships. In this role Jaime will lead the continued evolution of our already amazing product development practice.
Prior to joining Mattson, Jaime held various roles in the food industry focused on innovation, commercialization, cost savings and process development. She led award winning product development groups at Del Monte Foods for Retail and Food Service business units, as well as, led their thermal process team. Jaime began her career at Frito Lay/Pepsico where she developed new innovations for Doritos, Cheetos and Frito Lay branded dips and explored new novel technologies for the snacking category.
Jaime earned a Ph.D. in food science from the University of California, Davis, Masters of Science in food science from University of Georgia and Bachelors of Science in food science from California Polytechnic State University, SLO. Her research led to a number of technical publications and a patent. Jaime is also an active member of the Institute of Food Technologists.
We're excited to welcome Jaime to the team!
I'm so excited to join such a passionate group of smart foodies that make the impossible possible! Over the past 15+ years I've worked in the food industry, I have found that it takes the right balance of intellectual curiosity, skilled tinkering and problem solving know-how to develop and commercialize something truly revolutionary and I believe the Mattson team has that. I look forward to growing Mattson's development and commercialization capabilities to help our clients continue to disrupt the food and beverage industry.

– Jaime Reeves