LEVERAGE OUR DEEP EXPERTISE. AND PASSION.
There's nothing that fires up our team of innovators more than helping our clients envision the future of food. These are some of the areas that spark joy for our team of strategists, creatives, consumer insights specialists, food scientists, and scale-up specialists.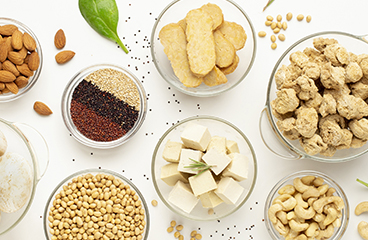 We're helping clients make plant-based eating easier and more delicious with insights, formulation, and scale-up of unique-to-the-world plant-based products from dairy, chicken, fish, pork, and other meat alternatives to beverages, entrees, and more.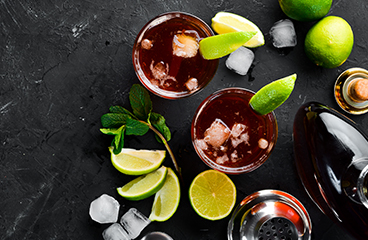 Drinks are about more than hydration these days.
They're fun, they're functional, they're snacks, and they're big business.
Our beverage work spans cold brew coffee to protein shakes to functional water enhancers to plant-based milk to ready-to-drink canned cocktails.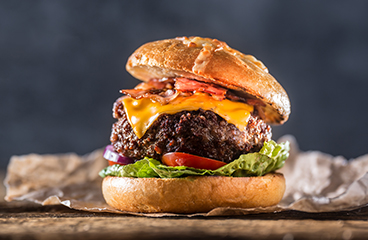 Our work in helping The Good Food Institute tell the story of cultivated meats immersed us in the amazing technology that will allow humans to continue enjoying real beef, pork, poultry, dairy, and seafood without having to raise and slaughter animals.
While the tech scales, we're working with clients to hone their strategy and product portfolio, while performing discovery work on their proprietary ingredients to identify which products best leverage them.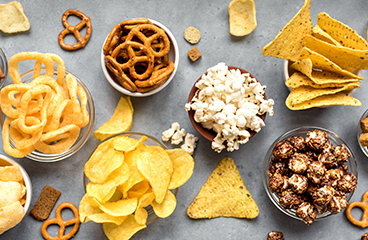 Whether for eating on the go, or while sitting through back-to-back Zoom calls, people have come to rely on snacks to play meaningful roles in their diet.
We love the challenges of identifying whitespace for our clients, then ideating and developing highly functional, nutritionally-targeted products. But we also love the craveable indulgence of classic chips, cookies, chocolate, and nuts.
Let's create the next big snack together.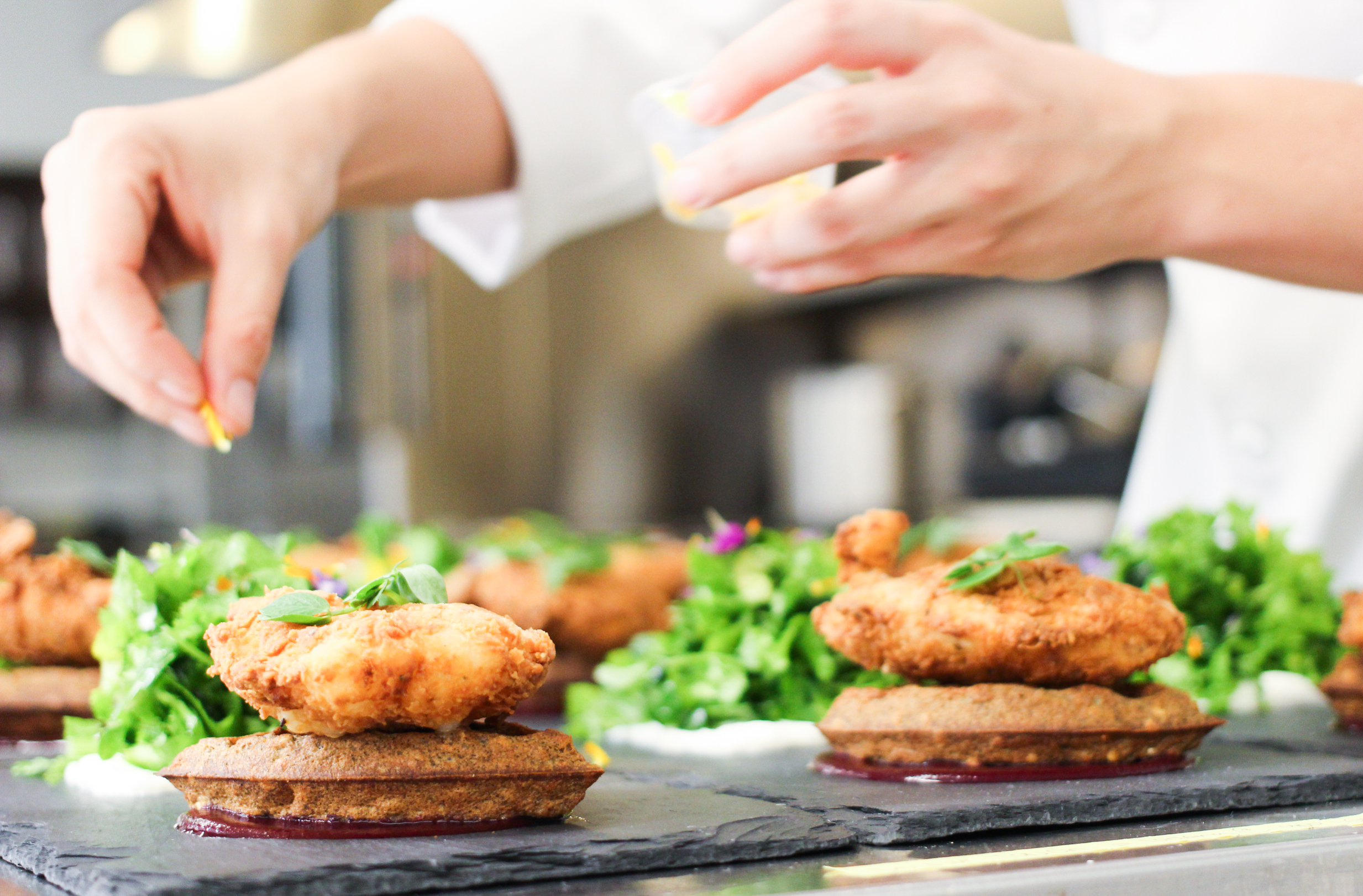 Our experience with multi-unit foodservice operators includes helping them create new menu categories that can spur growth for mature brands. We help growing chains scale their ingredients and menu. And for some clients, we conceive and develop new restaurant concepts for new markets or consumers.
Our innate understanding of operations and supply chain help us develop concepts, menus, and items that scale, whether that means 5 units or 5000.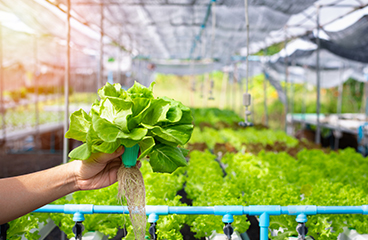 Getting start-ups off the ground
If there's one thing that's changed in our 44+ years in business, it's the number of start-ups and entrepreneurs we serve as clients. The balance of power has shifted to a more diverse, interesting, and broad selection of brands, in every category.
Whether you need a prototype for raising money, or help honing your go-to-market strategy, concept, or formulae, we'd love nothing more than to help your new venture get into the game.
To win!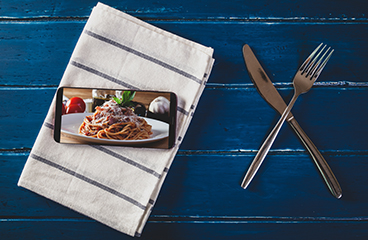 The pandemic forced restaurants to innovate off-premise or die.
And, wow, the results! Consumers' newfound discovery of off-premise meals across the restaurant spectrum inspires us.
We help clients think innovatively about the unique challenges of conceptualizing, developing, communicating and packaging food for drive-thru, pickup, and delivery.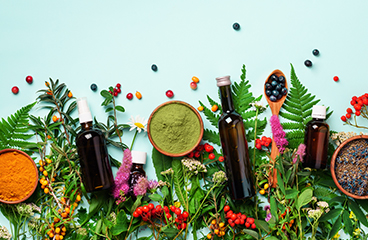 Supplements & Functional Foods
From gummy vitamins to low carb meals, our work includes conceiving and developing healthy food and drink solutions that work harder for consumers.
It's easy to eat and drink to your health when the products are delicious. We're known for making functional food that feels like fun.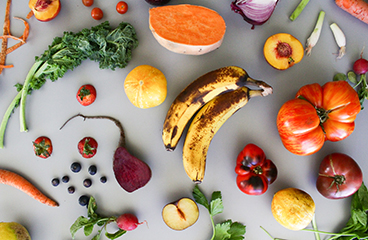 Novel & Upcycled Ingredients
In 2021, our own study showed that 57% of consumers want to buy more upcycled foods this year.
We are proud to have been the first Associate Member of the Upcycled Food Association. We get even more excited about helping our clients identify and upcycle their waste streams into high-value ingredients and products.
Beyond upcycling, we work with suppliers of novel ingredients that offer new-to-the-food-supply functionality, and/or proven health benefits for consumers. We help identify "killer applications," go-to market strategy, and brand strategy to communicate the benefits of these secret ingredients behind the scenes in your favorite food and beverage.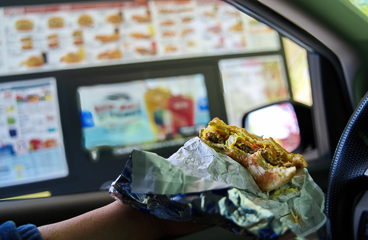 RESTAURANT LIMITED TIME OFFERS
Limited Time Offers are the rocket fuel of QSR and Fast Casual restaurants. With their ability to drive traffic, media mentions, sales, and profit, they offer restaurants a platform for unending innovation.
ProtoThink LTO® is Mattson's proprietary technique for identifying big LTO ideas, validating them with LTOiQ® design insights, and bringing them to life with craveable culinary and award-winning technical development.