INTEGRATED INNOVATION:
DRIVEN BY STRATEGY,
ENABLED BY INSIGHTS
No matter what you hire us for, we bring holistic thinking to your project from strategy through scale-up.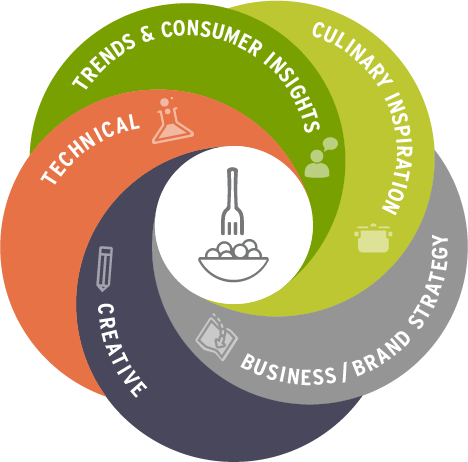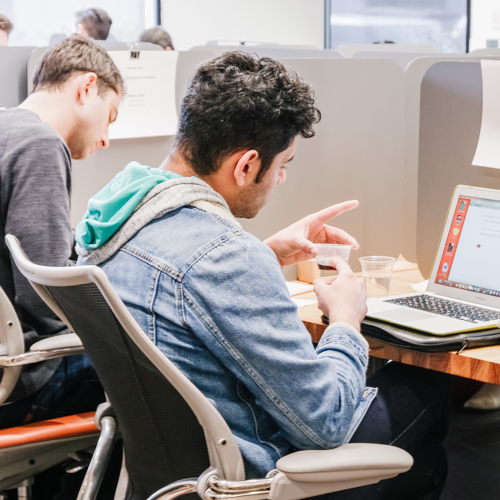 CONSUMER / CUSTOMER INSIGHTS
In order to be successful, you have to understand your customer. Sometimes that's a consumer who buys your food or beverage at Kroger, Trader Joe's or a restaurant. Or maybe you're selling ingredients B2B. Whatever the case, we can help you gather consumer and/or customer input to inform new opportunities and to optimize product development work. Through A&U and segmentation studies we've helped clients find unique ways in; our concept testing methods have helped them to prioritize ideas; and CLTs and HUTs have ensured that products are optimized for success.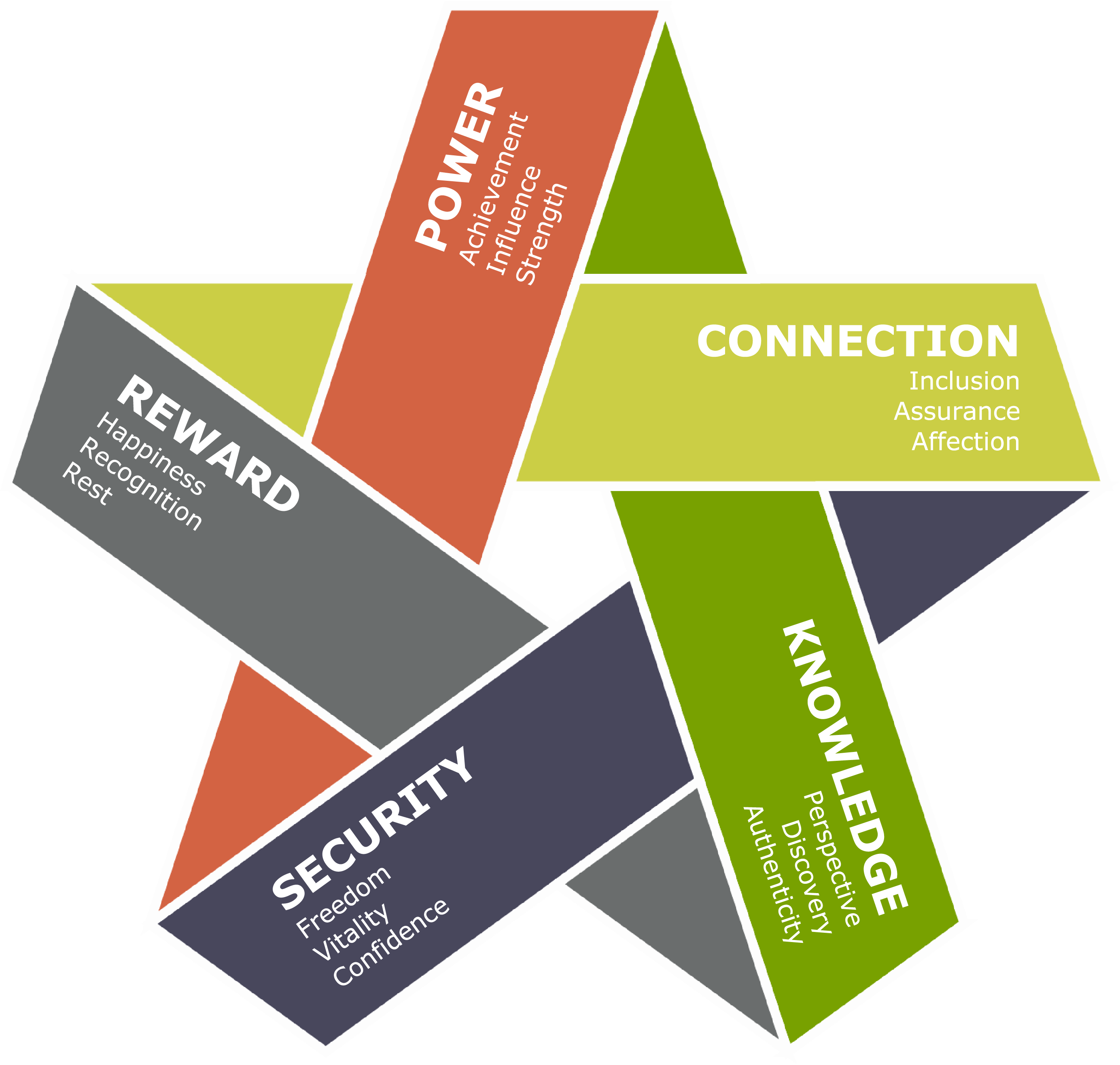 BRAND STRATEGY
Many of our clients have well-developed brands. Others, especially start-ups, need our help in developing a new brand, or optimizing the one they've already got. Our signature brand strategy process is collaborative. We bring together Mattson strategists, brand management experts, and creatives to envision the future of a brand, including coming up with the brand name when necessary, with our clients involved in the process from start to finish.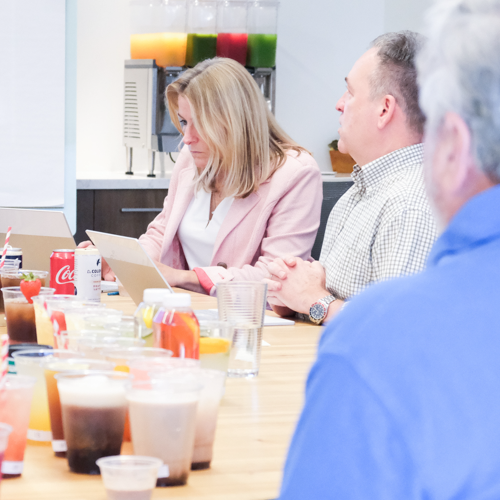 New Product Strategy
Whether you're starting from a position of strength or facing big challenges, we can help you build a roadmap for growth. Through a combination of techniques, including a broad 5C analysis, data mining, expert interviews leveraging our unmatched industry network, and consumer or customer research, we'll help you identify opportunities to grow. These might include new products, categories, targets, or channels…or other creative solutions. Innovation is our sweet spot; we can help you build an inspiring multi-year plan for growth.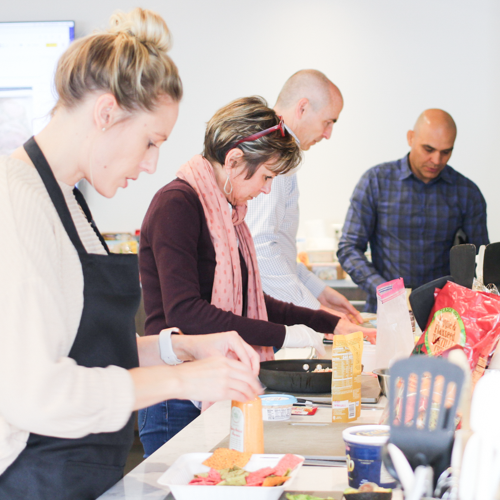 IDEATION & CONCEPT CREATION
Mattson has been identifying award-winning, creative concepts for 44+ years. Our ideas lean on the Mattson Mantra of solving a need or want with a unique point of difference. Our concepts resonate with consumers because we understand food and beverage behavior. We talk to consumers every day during the insights work we conduct online and in our Food Studio.
We can ideate virtually, using our ProtoThink platform, in-person in our Food Studio with food modeling to bring the ideas to life, or with Concept Blueprints, when you need a fresh perspective. We know how to be creative within a tight set of constraints, as well as looking at bigger picture blue sky opportunities.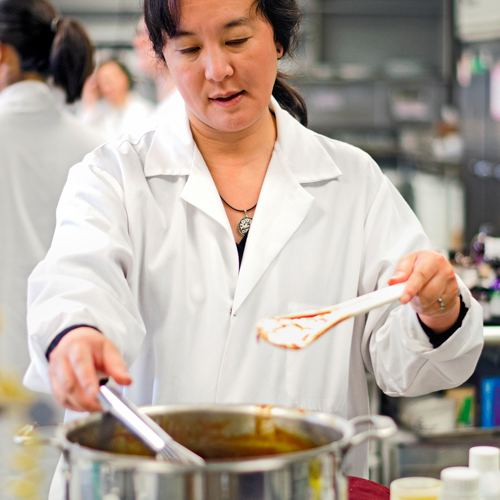 PRODUCT DESIGN & DEVELOPMENT
We are best known for our award-winning product design and development services. We help clients bring ideas to life with early product design to determine the best process, formula, and ingredients to enable your product vision. We help startups formalize early recipe prototypes. And we do iterative product development to arrive at craveable products that solve a need or want. Once we've got this locked, we connect our clients with contract manufacturers suited to produce the products we develop.
CO-PACK SEARCH & COMMERCIALIZATION
Almost all the product development work we do is innovation-focused, which means it's unlikely our clients have the ability to self-manufacture. One of the most important services we provide is to match clients with contract manufacturers who can produce the products we develop. To ensure scalability, our commercialization team is involved in development from day 1, so they can effectively conduct plant trials to validate the product and process our team has optimized.  From soup to nuts, We Make Food Happen.