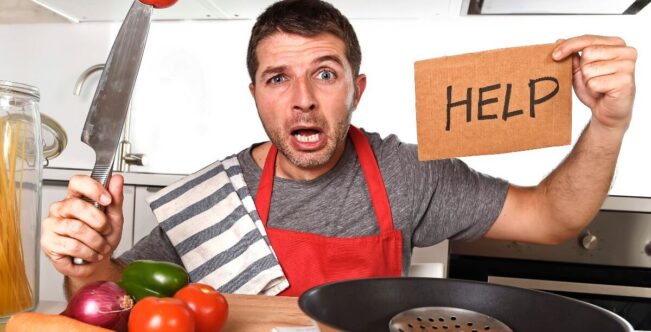 07-25-2022
Help us take the temperature of the F&B Industry!
In early 2020, when we realized a burgeoning pandemic would not end soon, we set out to assess the industry's perspective on it's impact. We published the results, and you can watch the 05.19.2020 Mattson Webinar here, or download the PDF here.
We're asking for your help to do the same thing today, including new concerns: inflation, the war in Ukraine, the most impactful supply chain disruption in recent history, and a surge in the most transmissible form of the virus yet. We'll share the results, and invite you to a webinar to hear our own Mattson and external experts discuss what we learn.
Please take our 15 minute F&B Industry Sentiment Survey.
Thank you for your help!
The Mattson Team of Employee-Owners