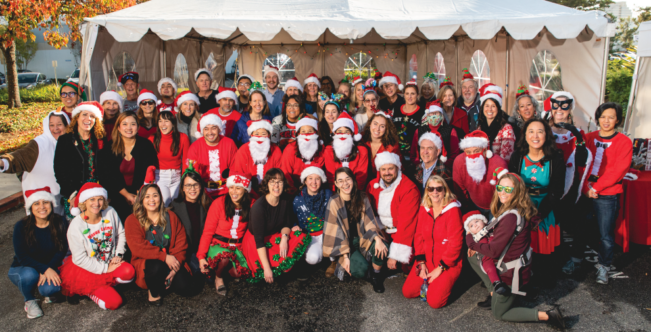 12-21-2021
Happy Holidays from Mattson!
It happened in a tent in our parking lot, but by many accounts, this year's was our best party yet. It just goes to show that it's not where you are, but who you're with that makes a celebration–and a workplace–great. Lobsters, white elephants, and Santas, oh my!
We look forward to celebrating success with you in 2022.