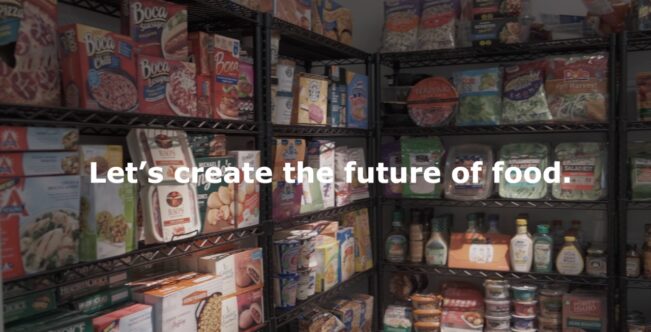 01-31-2023
Innovation Central, 2023: Take a Tour!
If you have a few minutes, take a tour of our refreshed 2023 Mattson Innovation Center video
Better yet, contact us to schedule an in-person tour and discussion of your late 2023 and 2024 innovation, pipeline development, and renovation needs.
We hope you and your team enjoy a happy, healthy, and successful new year in 2023!