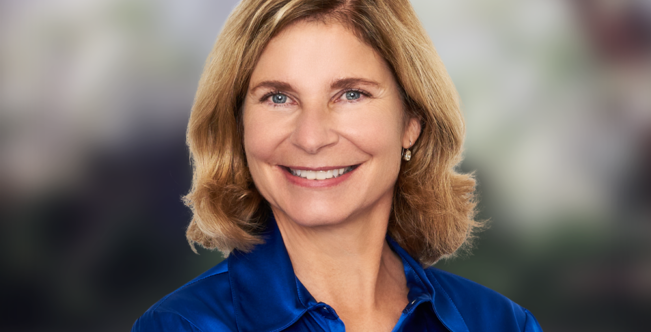 08-17-2021
Innovation Manager, Laurie Troiani
I am one of the newer members of the Mattson family.  I joined in November, 2020 and onboarded virtually but nonetheless felt welcome and supported from the start because Mattson is truly a special place with amazing people and culture. I have spent my career in food and beverage innovation holding positions with both CPC food manufacturers and consultancies.
As an Innovation Manager, I interact daily with food and beverage enthusiasts from potential and current client companies of all sizes from GPG to foodservice to ingredient supplier industries. I strive to thoughtfully uncover their vision and goals then design custom, holistic innovation and development approaches to help them meet their goals.  I then support the whole team to Make Food Happen!
Originally from Oregon, I learned to love nature. I have been married for 27 years and have two children and a pooch–they keep me on my toes.  We all love exploring nature and good food. Outside of work I enjoy hiking in the foothills, camping, skiing and warm beach vacations.