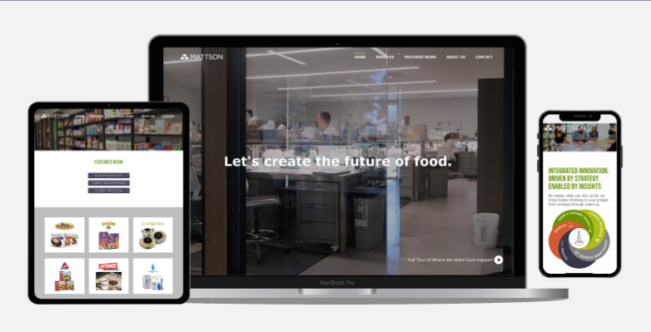 01-04-2022
New Year, New Online Home!
HAVE A PRODUCT INNOVATION NEED?
BROWSE OUR SERVICES.
WANT TO SEE IF WE HAVE SPECIFIC EXPERIENCE?
FILTER THROUGH OUR FEATURED CASE STUDIES.
WONDER WHO'S WHO?
GET TO KNOW OUR TEAM OF EMPLOYEE-OWNERS.
NEED INSPIRATION?
BROWSE OUR WEBINARS, TRENDS, AND MORE.
WANT THE LATEST?
CHECK OUT OUR BLOG.
 WANNA KEEP YOUR TEAM UP TO DATE?
FORWARD THIS EMAIL AND ASK THEM TO SUBSCRIBE!
---
We are seeking a Vice President, Innovation and a Commercialization Manager to join our employee-owned team of passionate foodies. Both job listings are detailed in the link below.