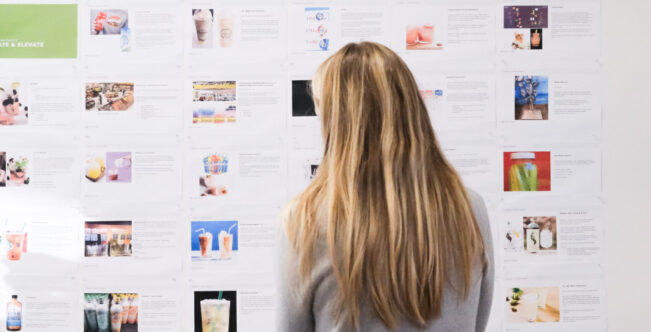 06-17-2021
What's The Secret to Untapped B2B Food Innovation?
The answer: The right partner!
If you're reading this, we're assuming you know us. It's likely you think of Mattson as the creators and developers of award-winning, successful consumer foods and beverages. If so, you would be correct.
What you may not know is our expertise in food and beverage B2B. For 40+ years we've been working in the foodservice and industrial ingredient channels.
For foodservice manufacturers, we identify opportunities for innovation that they can offer operators for both front-of-house menu expansion, or back-of-house system solutions.
Our long history of working with industrial clients includes many of the well-known suppliers of ingredients that provide flavor and functionality.
Recently, we've become known for our work helping food tech start-ups get their businesses off the ground. We start with ingredient discovery, eventually leading to the recommendation of "killer apps" for testing their proprietary ingredient in a range of food and beverage formula and process applications. We also help with ingredient positioning, naming, and sales strategy. No one knows ingredient opportunities better than Mattson, since we're procuring and formulating with them every day for our CPG clients.