INTRODUCING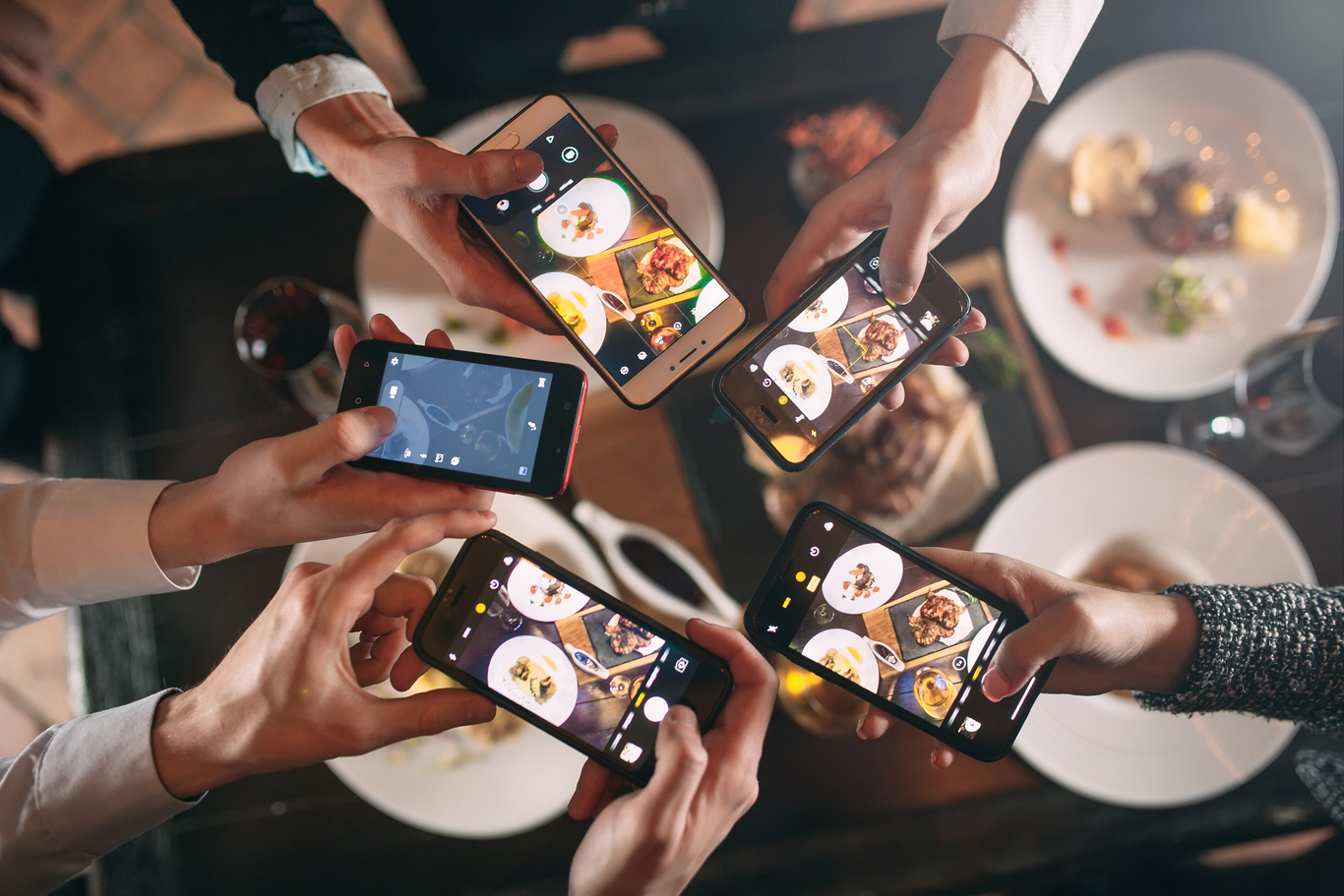 UNLEASH CREATIVITY
We start by enabling your best creative team to collaborate with the entire Mattson creative team via ProtoThink™ cloud ideation process.
Leverage the best of our company and yours to identify up to 100 potential LTOs. Creativity is unleashed by the power of the people, capabilities, and know-how, culinary, food science, category knowledge, plus emerging consumer behavior and needs.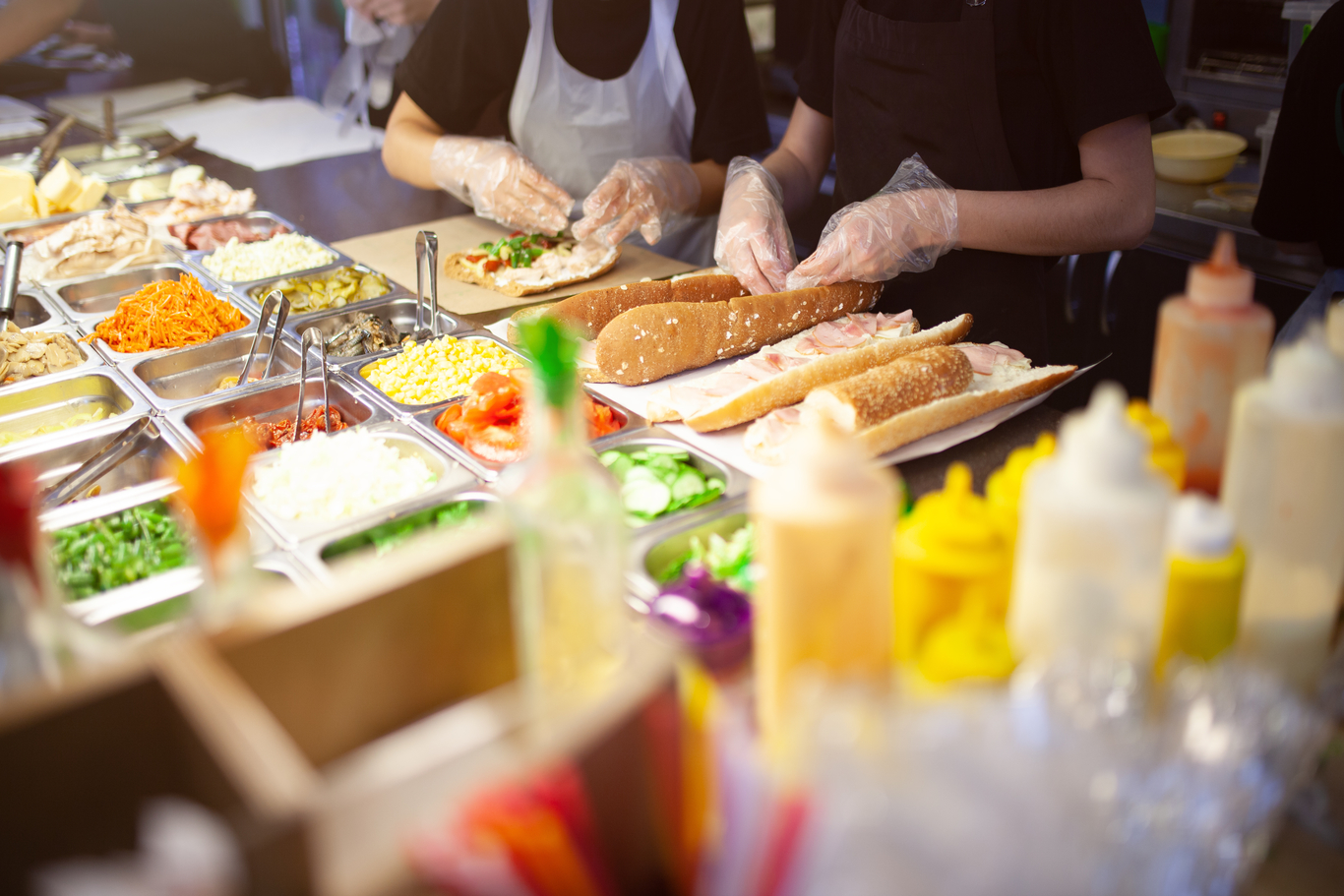 BRING IDEAS TO LIFE
Next, we move into the Mattson Food Studio.™ We'll quickly turn the best of the ideas into real food, leveraging the collective depth of culinary, operations, ingredients, and development experience.
The result is exciting proof-of-concept LTOs.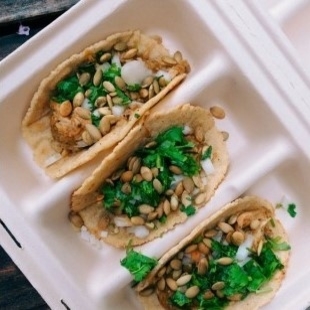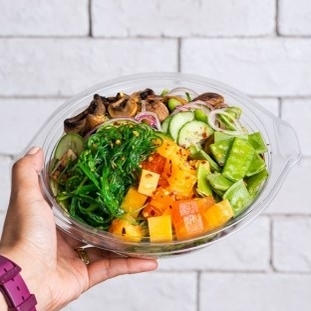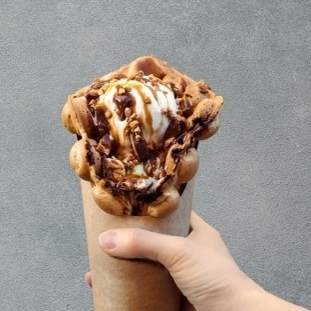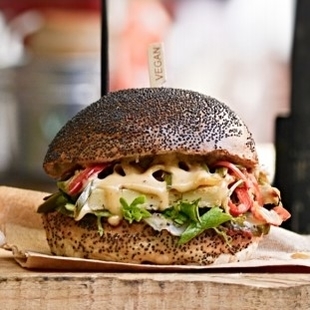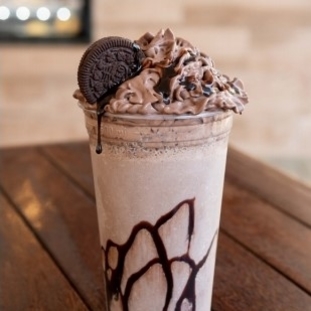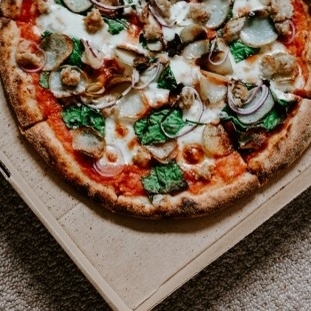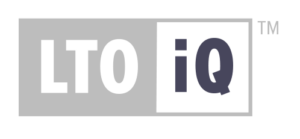 Ensure you are investing your time and resources on the LTOS with the strongest potential.
LTOiQ™ – A Mattson industry exclusive

Coming out of the Food Studio,™ together we score the LTOs across a range of marketplace success criteria. Our proprietary LTOiQ™ algorithm will help you to select those products to develop, test and potentially add to your LTOs launch calendar.